Graphics Designing
There are three responses to a piece of design - yes, no and WOW! wow is the one we aim for.
Great ideas come from great problems, as a designing team we invite problems to bring the best out of us.
A new design is a gamble, either people love it or hate it, we are ready for this gamble we will not stop attempting this, creating new and fresh designs is our habit. We want to make beautiful things even if nobody cares.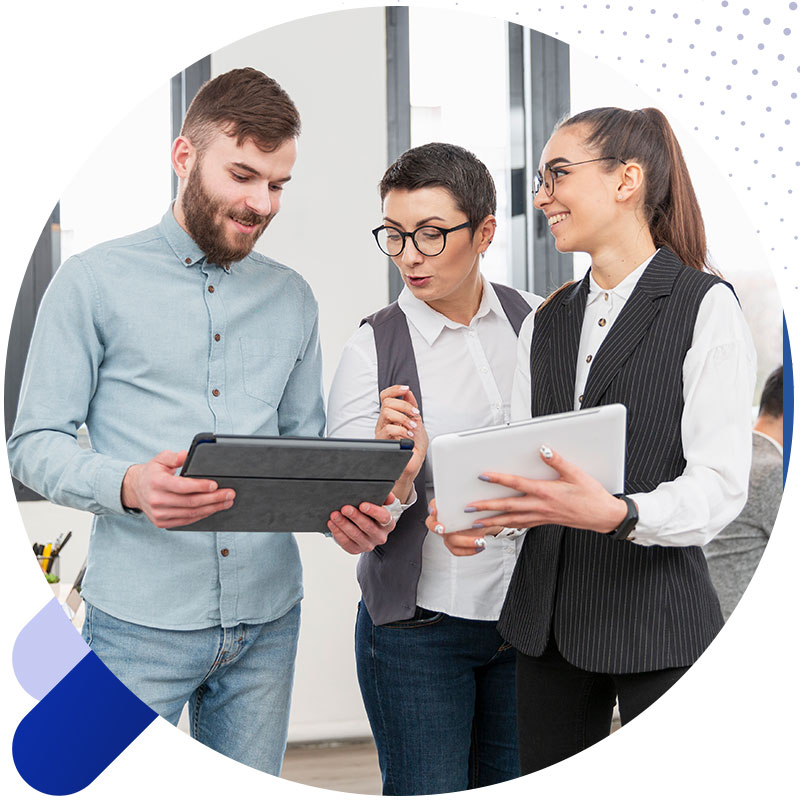 Expert Peoples
Expert team which creates stunning designs.
Great Designs
Simplicity and Clarity are where great design is born.
Unique Ideas
Our every design is unique in its own way.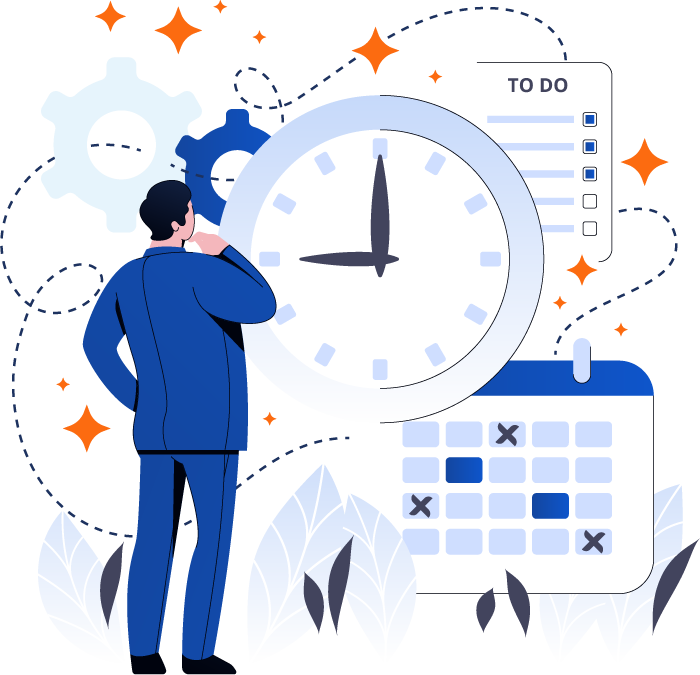 Why Choose Us
We work with everything in designing
We are very enthusiast with designing we love to create new things everyday and love to face challenges and overcome every-time, thats our habit. these are our expertise in designing.
Silver
Powerful Admin Panel

1 Native Android App

Multi-Language Support

Support via E-mail and Phone
Gold
Powerful Admin Panel

2 Native Android App

Multi-Language Support

Support via E-mail and Phone
Platinum
Powerful Admin Panel

3 Native Android App

Multi-Language Support

Support via E-mail and Phone